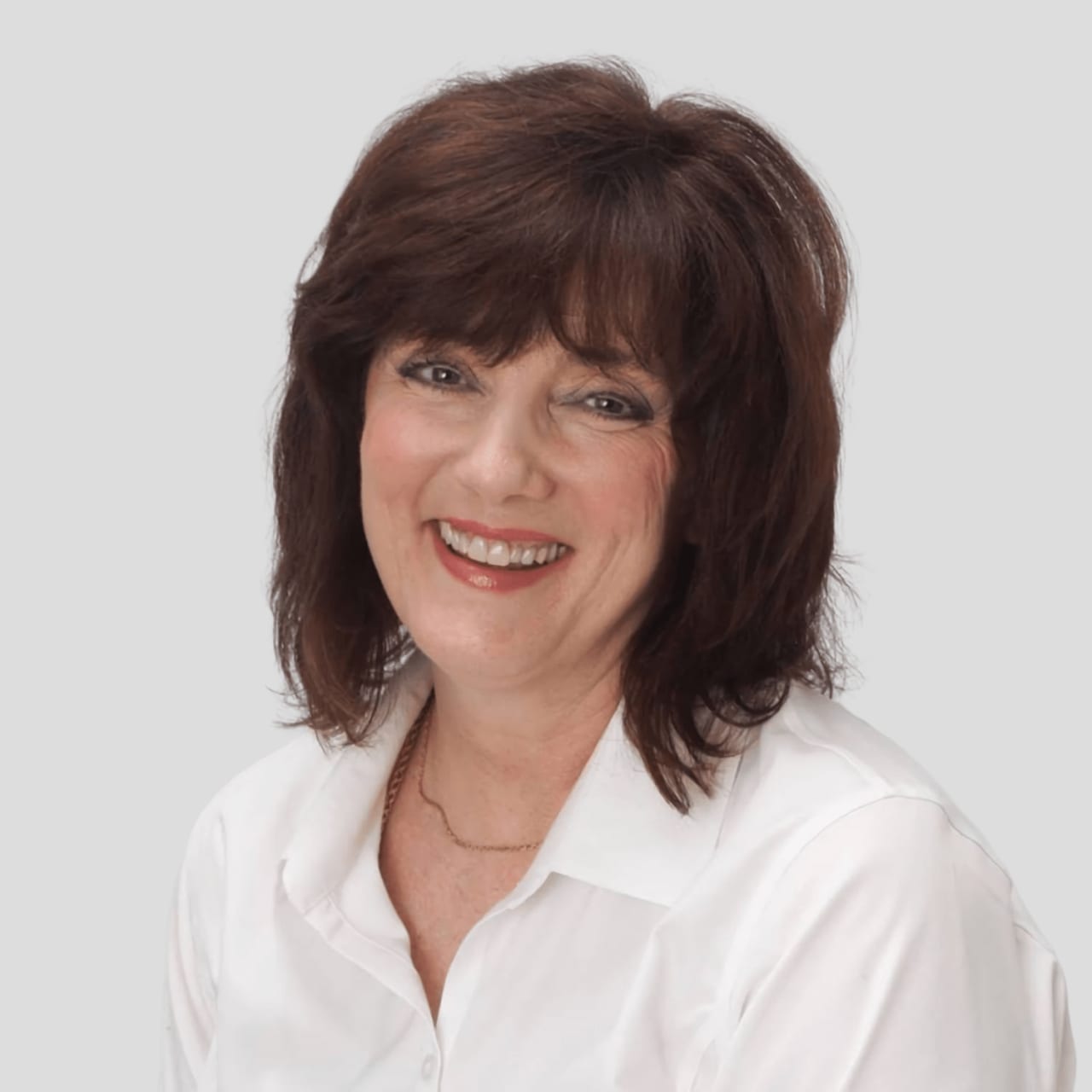 Meet Maura
Meet Maura Murphy, a real estate agent with 33 years of experience, specializing in Palos Heights and Palos Park for 21 years. With a deep understanding of the Chicago real estate market and a proven track record of success, Maura is a real estate expert for buyers and sellers alike.
As a single parent of a daughter with Downs Syndrome, Maura understands special needs, and she understands YOUR special needs. Her commitment to providing personalized service and attention to detail has earned her a reputation as a trusted advisor and advocate for her clients.
Maura's extensive knowledge of the Southwest suburbs empowers her to provide valuable insights into market trends and property values. She's seen every kind of market, up and down, back and forth, and knows how to get results regardless of the circumstances.
She is a Certifed Negotiation Expert, Certifed Staging Consultant, and a Pricing System Analyst.
She worked as a loan officer for seven years and as a home inspector for three.
When she's not working diligently to help her clients achieve their real estate goals, Maura can be found spending time with her daughter, playing Pickleball, walking Dorie in Ishnala, and browsing estate sales.
If you're looking for a real estate professional with the experience, expertise, and personal touch you deserve, look no further than Maura Murphy. Contact her today to learn more about how she can help you achieve your real estate goals.